I have written two responses to the above challenge. One dark, deep and sad. The other not so. The second I view as a Victorian young lady, or perhaps I am being influenced by a Clint Eastwood Western I saw yesterday, as a young woman fit to be married, in the early pioneering days of America.
But read as you will. I am just the author and not in control of your imagination. I just steer occasionally.
Dave
Looking Glass.
I spray mirrors around my house with white paint. I avoid going near still bodies of water, plate glass windows, and even keep the sheen on my cookware and cutlery low.  I wear a niqab but I am not Islamic. After my husband attacked me, I wish never to see my deformed ugly face again. I wish this life would hurry and be over.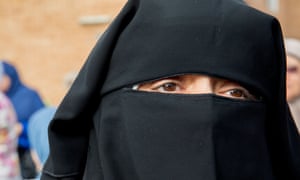 Looking Glass.
When I looked, I could not see my outward reflection, but how others saw me. Is there a difference? Indeed. Sometimes subtle but nonetheless real. How I wish to be perceived, is not always the same as how I was received. I shall try harder to reflect, not only the light airy self, but the colourful swirls that are my emotions, feelings and thoughts.